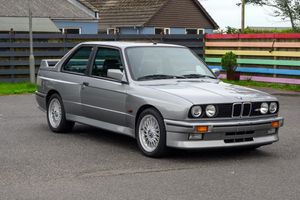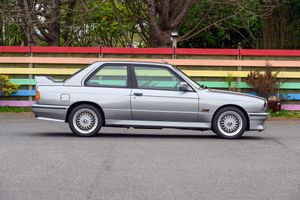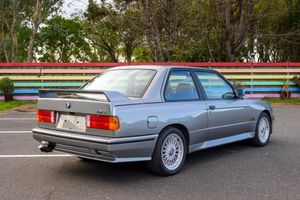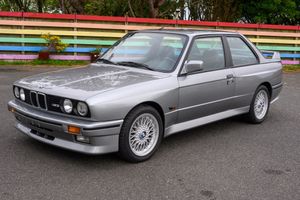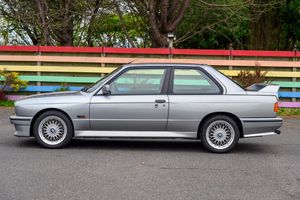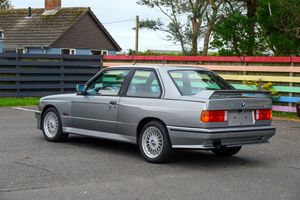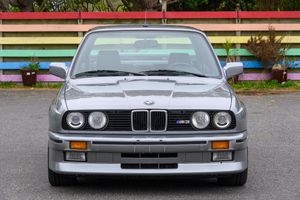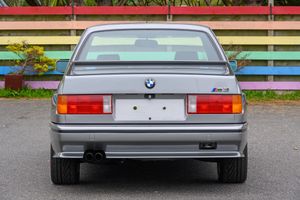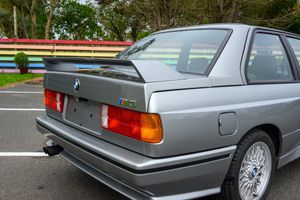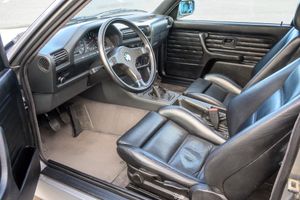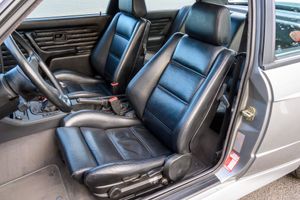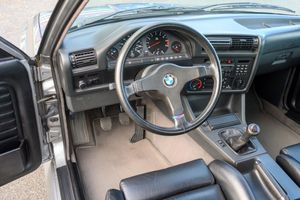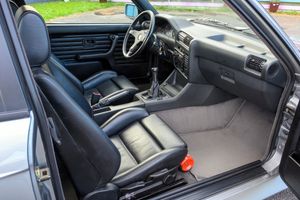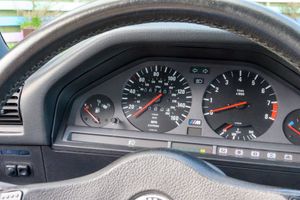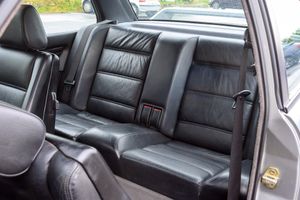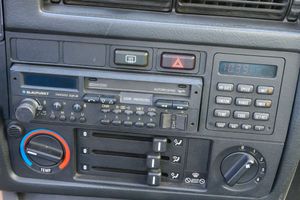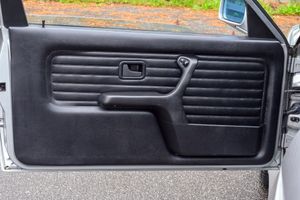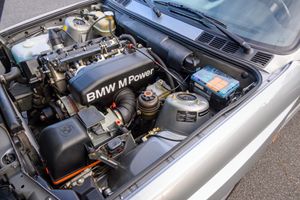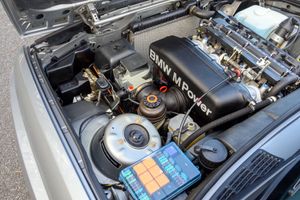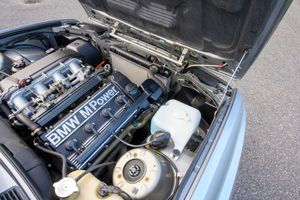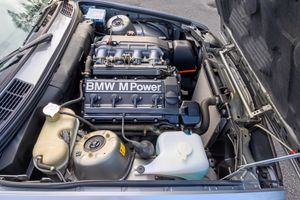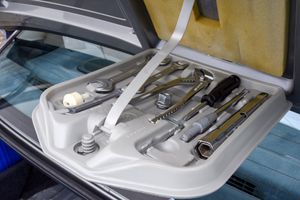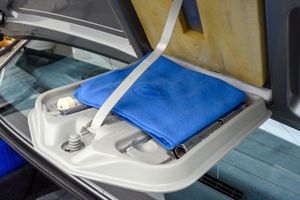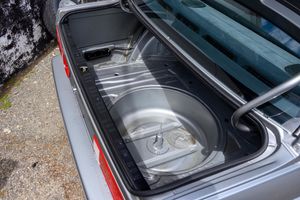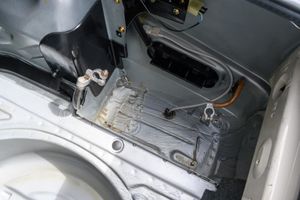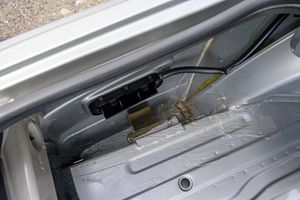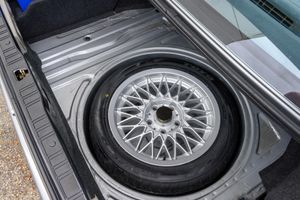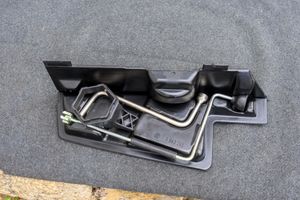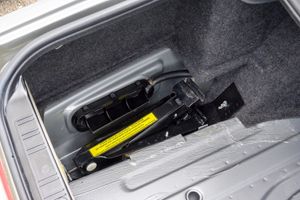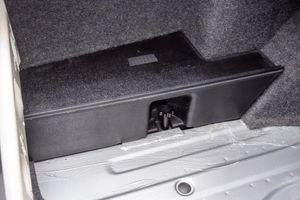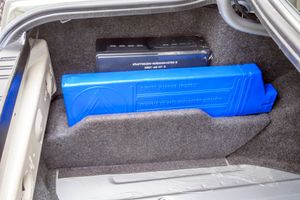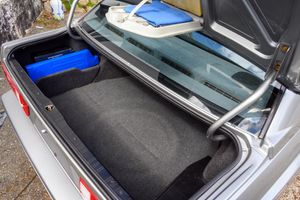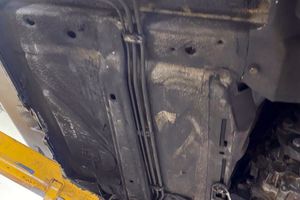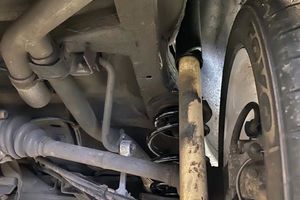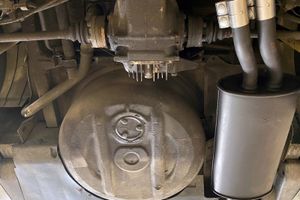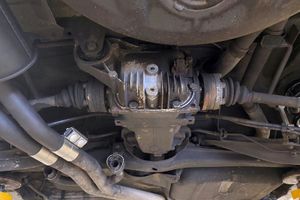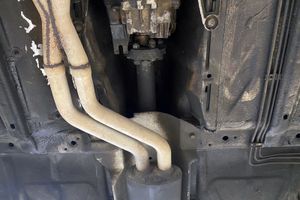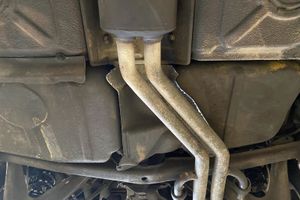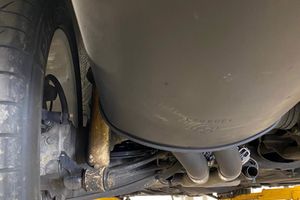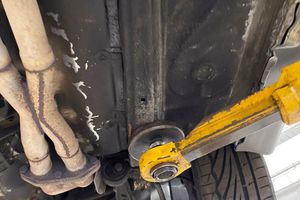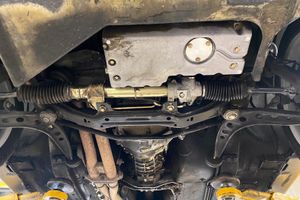 1989 BMW E30 M3, UK Supplied, Only 68,000 Miles, £74,995
Lachs Silver,
1989 ' G' Reg,
Full Black Leather,
68,000 MIles,
Electric Sunroof And Windows
16" Alloys,
Non Catalyst

UK Supplied From New,Lachs Silver, With Full Black Leather, 16" Alloys, NON Catalyst Car, UK Supplied From New, An Amazing Time Capsule car, Never Welded And Rust Free, Ths Car looks And Feels Like a 6 Year Old Car, 4 UK Owners, Owner No 3 Bought the car when it was 12 months old with 252 miles, He was Italian with a restaurant in Yorkshire, the car has had 3 services by BMW in Rome and having spoken at length with the last owner who was a friend of his and had always said he'd like to buy the car if he ever sold it, the car spent most of its life at his second home in Italy, But still UK registered ( there was a very high tax rate for cars over 2.0 Litres in Italy)hence the car living most of its life in a garage in Italy, the car is rust free. The car has never had an aftermarket alarm or immobilizer and now has a reconditioned Blaupunkt Toronto Just as it left the showroom, Having only done 3,000 miles in the last 11 years, I have recommissioned the car using Genuine BMW parts for the next owner, the tyres whilst having 4mm of tread were dated 2003, the discs lipped like they had done 20,000 miles, I assumed the pads were also over 12 years old, So Full Inspection II Service at my local BMW Specialist, New Discs & Pads and flexi Brake Hoses, New BMW OE Exhaust Back Box to return to factory spec, Valve clearances reset using New Shims, New BMW Battery,

All parts used have been Genuine BMW parts apart from the spark plugs which BMW no longer supply,
The wheels whilst original had a few minor scuffs, So were sent to Lepsoms In Kent for refurbishment and 5 new tyres,
The interior had minimal wear on the drivers seat bolsters, so all the seats were taken out and cleaned and redyed where necessary by a local antique restorer, 15 hours work.
The bodywork was in original condition bar the drivers wing and rear passenger wing which had signs of previous paintwork, the bumpers were of course stoned chipped and marked so the bodywork has been refinished for the first time in its life.
All the little things I have tried to attend to, even the little white Glove Box Torch works, full tool kit, even down to the blue duster, my detailer spend 4 hours cleaning the boot area, the little brown marks in the photos aren't rust but the remains of the cavity wax he couldn't clean out.
Having sold a number of these cars in the 90's its been a labour of love and obsession to make this car as close to the day it left the showroom. It's a shame its not a 10,000 mile museum piece find, but unlike so many cars in the market imported from Japan , multiple owners and all sorts of stories and damage and modifications or in need of restoration, or been "restored" this is a true time capsule example, now recommissioned to the finest detail and one can hope will continue to increase in value
£74,995